OVER 29 YEARS EXPERIENCE IN INDUSTRY
Al Zan Carpentry Works LLC offers a Wide Range Of Interior Decoration solutions to cater for all of your requirements. Whatever you are planning, either to enhance your business premises or your home, or if you need carpentry eorks to assist you with a Contract, Alzan Is The perfect choice.Established In Dubai, since 1989, Our factory In Alqouz is a state of the Art modern facility with All of the latest equipments and material which gives us the flexibility...
WHAT WE DO
OFFICE FURNITURE
A new furniture typology for open spaces. our product range is a new haven in the office- for employees, clients and visitors alike.
Exterior Design
Showcase you style oursite home with inspiration from these exteior paint color schemes. Send us a drawing and we respond with a quote.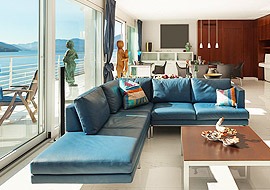 Family Furniture
Family room is the place to gather together with those you love. We make your hourse becomes your warm home with the spectacular furniture.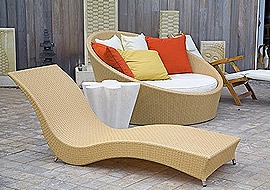 Outdoor Furniture
Alzan Carepentry  Outdoor Furniture – one of the most reliable UAE Outdoor Furniture suppliers since 1989. Our showroom is located close to the Noor Bank metro .
Renovation Services
Our home renovation experts in Dubai will make sure that you can change the look of your work place or home according to your requirement, without any stress and within the budget.
WELCOME TO ALZAN CARPENTRY
we would you like to introduce ourselves as a leading standard, specialized manufacturer and supplier of all kind of wooden doors, Fire rated doors 30 to 90 minutes,windows,wardrobs,kitchens cabnets car parking pergoals, and all other carpentry and joinery related works. we are dubai civil Defence Approved Co to make Fire Related doors
We are available for 24/7 for you requirements
Complete Safety Analysis
Certified Company Since 1989
Complete Safety Analysis
Certified Company Since 1989
WHAT OUR CLIENT SAYS
It was a Great experience with Alzan Carpentry they offer best services in Dubai. They are professional and hard working team.
- Mr Ahmed Eqbal
Al Zan Carpentry has been providing excellent services to our clients in Dubai in Wood interior designs at great price.
- Mr Saleh